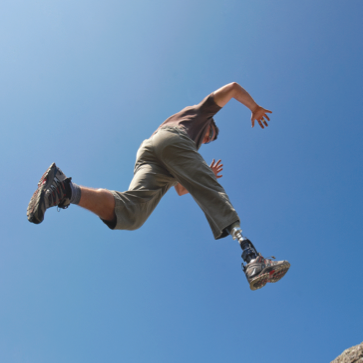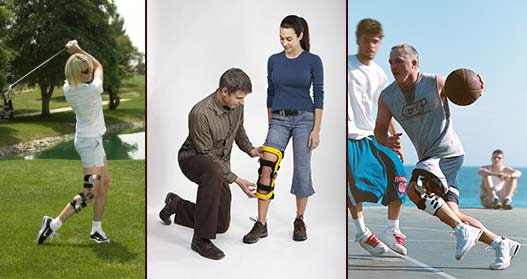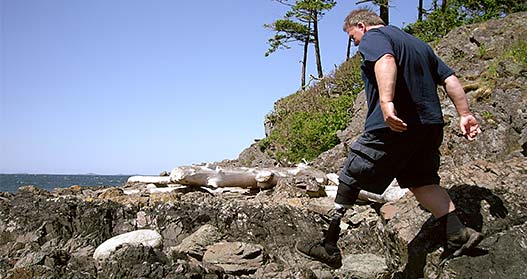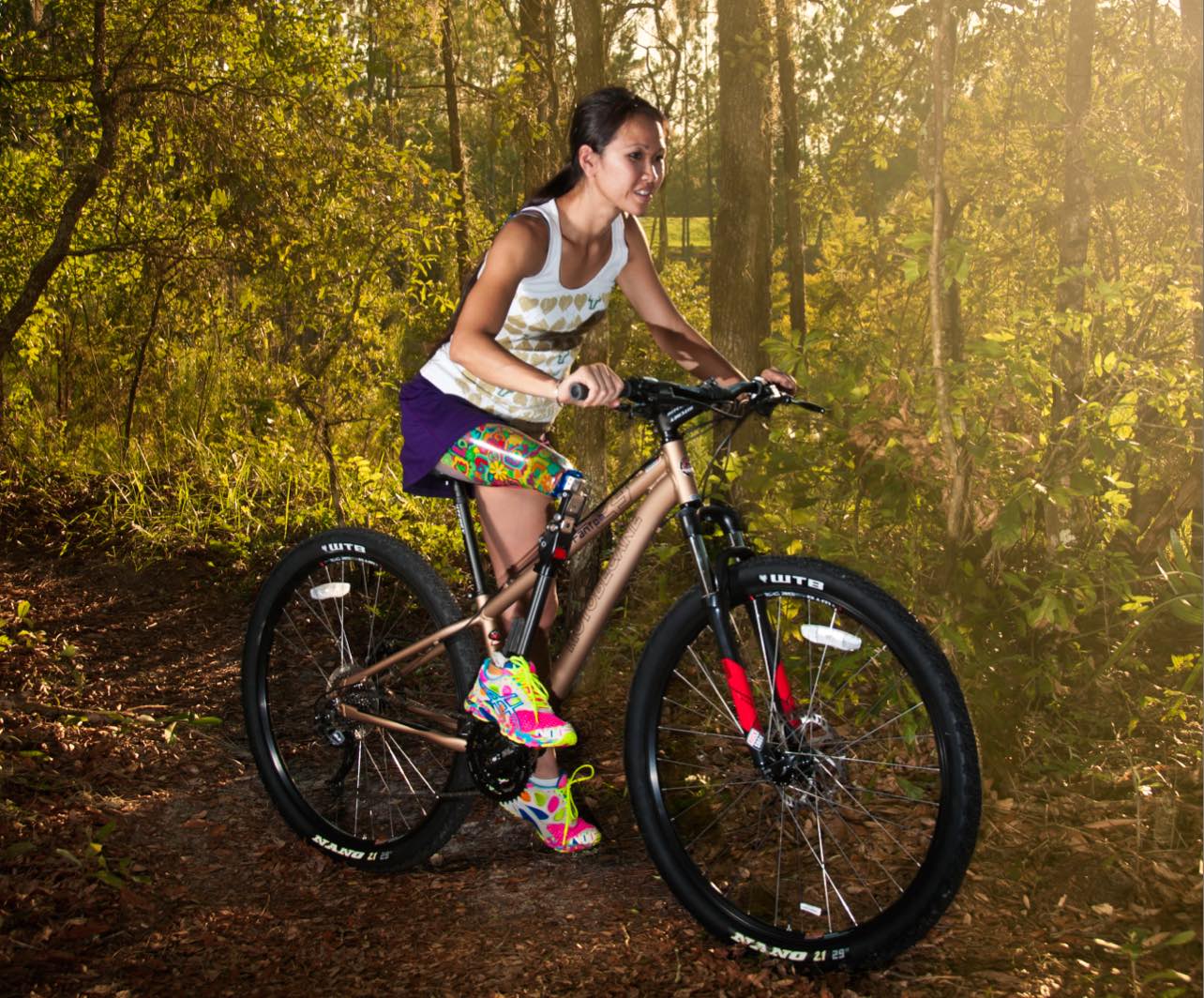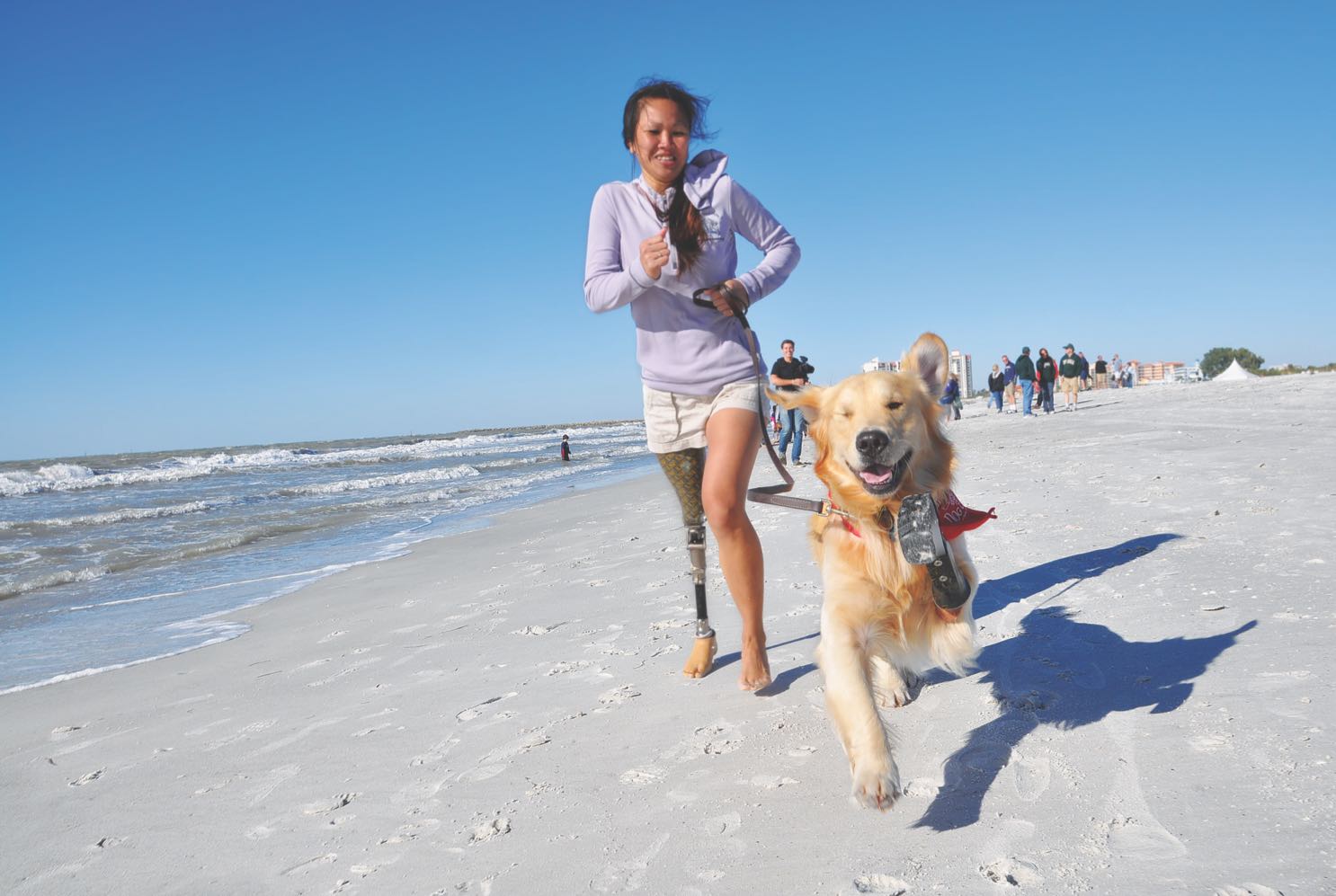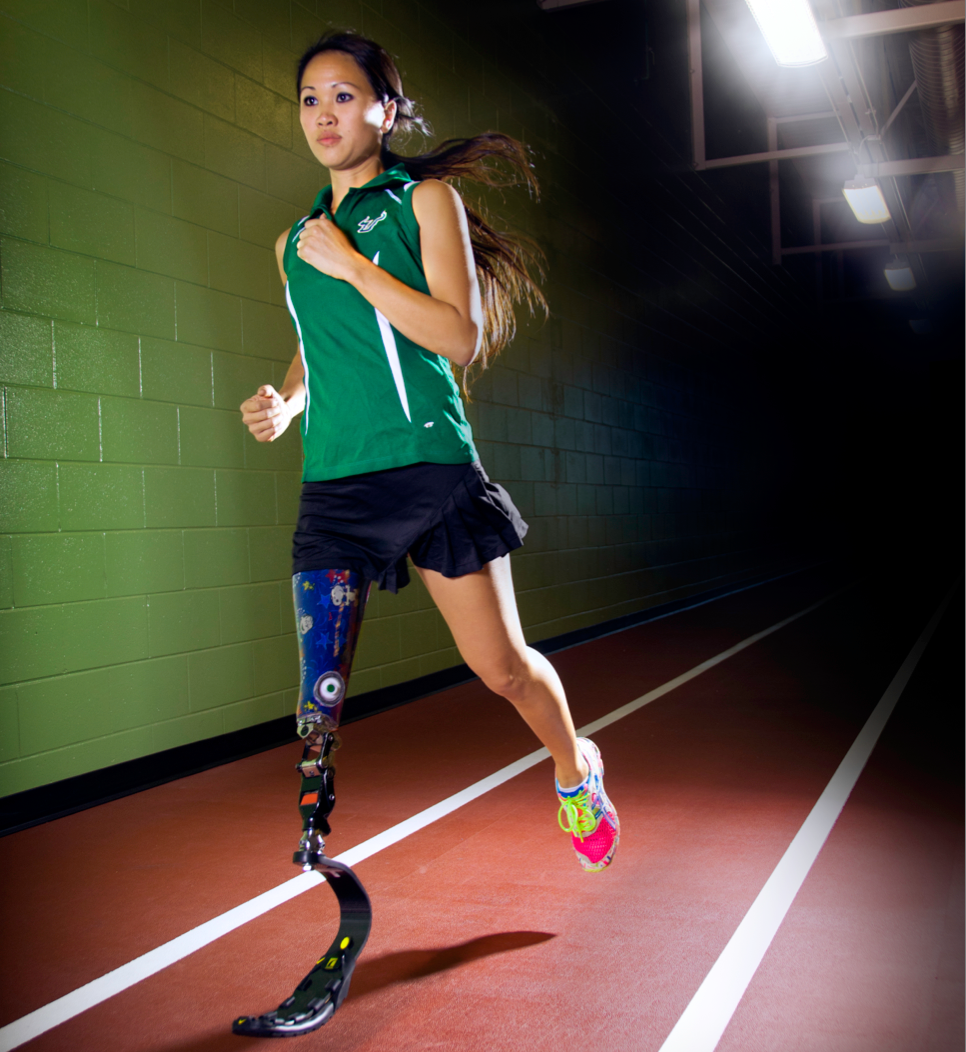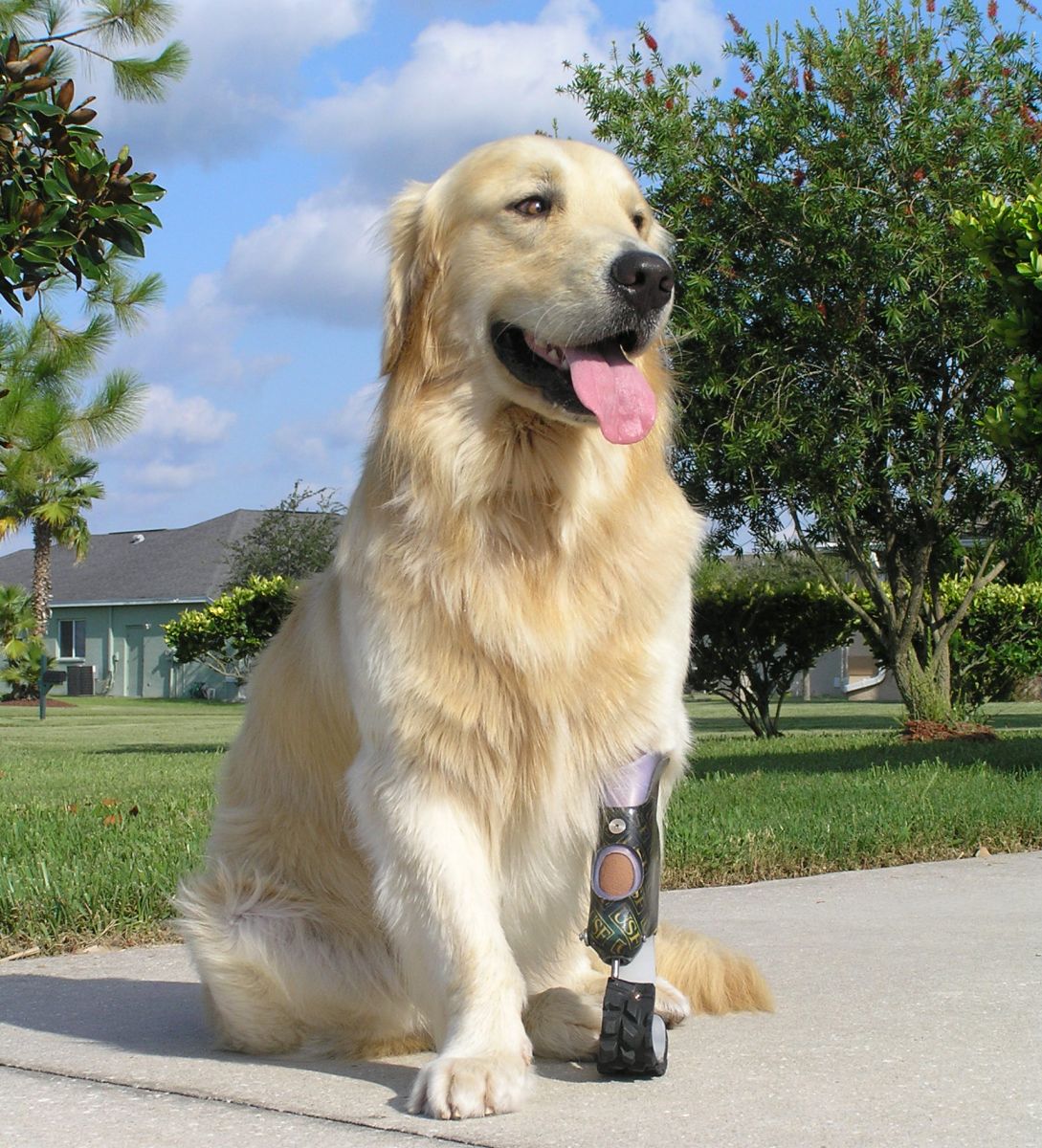 Dedicated to providing the right care, at the right time.
Advanced Brace & Limb provides prosthetic and orthotic services throughout the Sandhills and Eastern North Carolina, offices in Fayetteville & Wilson.
Cranial Remodeling Program
Advanced Brace and Limb are proud to bring you a new service!! Introducing our cranial remodeling program using STARband. STARband cranial remolding orthosis is a custom-designed medical helmet or headband for treating babies with deformational plagiocephaly (flat head syndrome) and other abnormal, crooked or flattened head shapes.
For additional information go to www.starbandkids.com
Prosthetic & Orthotic Services
Come in with whatever your needs are, our staff is here to help you and improve your life.